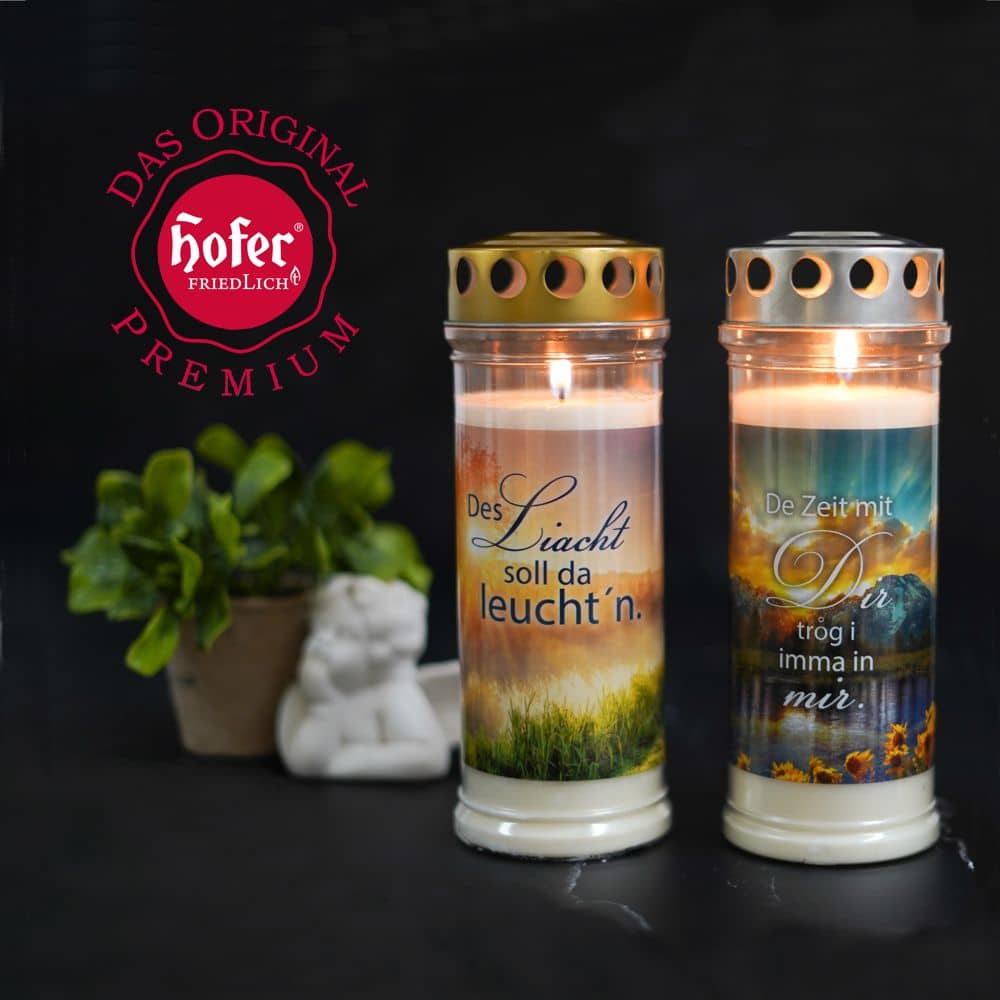 Candles since 1418
Our company can look back on 600 years of tradition. In 1418, the first candle maker was mentioned in a document at the company's present location, where the tradition of candle making has been maintained for centuries.
Herbert Hofer
With the acquisition of the company in 1823, the Hofer family laid the foundation for today's company. Meanwhile, it is run by Herbert Hofer in the 6th generation and has evolved to the biggest candles provider in Austria.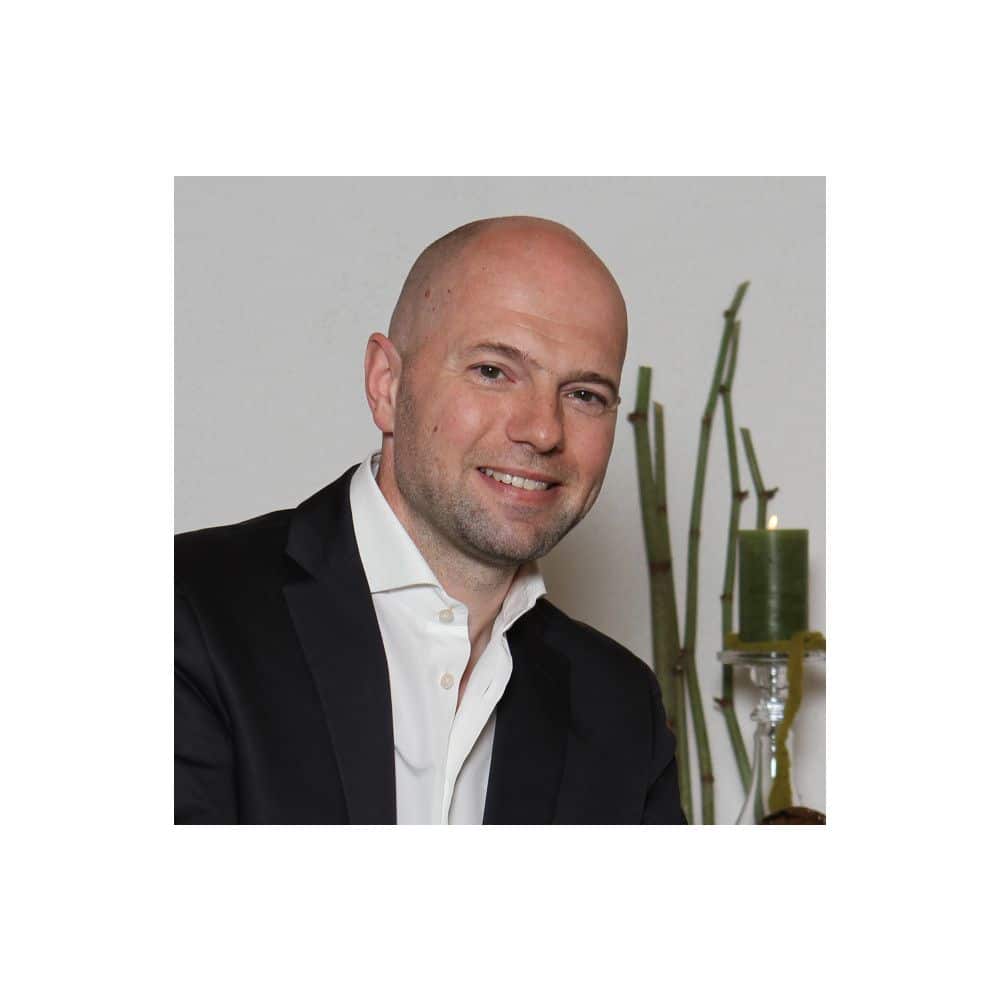 Strongly rooted
Strongly rooted in the region and based on the knowledge of centuries of experience, our company has prepared itself for the future with gentle modernization and new products.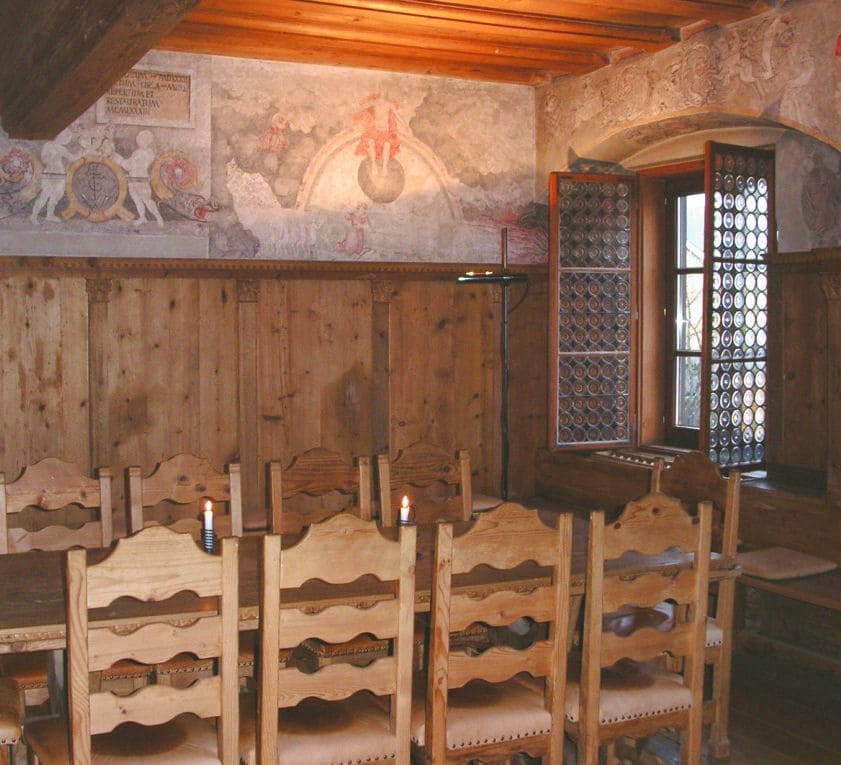 Quality
Our range of products is designed for everyday use. Therefore, the quality requirements go far beyond visual appearance. Our products are tested constantly in regards to burning time, clean and soot-free combustion, material composition and drip resistance.
Logistics and IT
Over the past 20 years, our company has become the main partner for retail and wholesale. Many of our partners are connected with us via EDI interface and thus all procedures are paperless. Depending on customer requirements, we can map different depths of online integration and can support the ongoing development of our clients in the areas of logistics and IT.
Logistics center
Our central logistics center is located in Wels, Austria, which is an ideal location in regards to infrastructure. Based on customer requirements, we can implement any of the various types of delivery methods (central warehouse, regional warehouses, store delivery, cross docking) and also a variety of packaging codes are available at Hofer-Kerzen (EAN 128).