History
Hofer-Kerzen is one of the most traditional establishments in Austria. In 1418, even before Christopher Columbus discovered America, the first Weyrer candlemaker laid the foundation at the present company location for the 600-year corporate history.
The first candlemaker
Document about the work of the first candlemaker at today's company site in Weyer.
Rupert Hofer
In 1823, Rupert Hofer acquires the candlemaking company and the name Hofer becomes synonymous with the highest quality candles.
Hofer-Kerzen remains continuously family-owned and is now managed in the 6th generation by Herbert Hofer (since 1996).
Candle production
The first retailers join ranks and form a purchasing cooperative. This was the beginning of the development of the currently known retail groups.
Hofer-Kerzen has specialized early on their needs and continues to make large investments in automatisation of the production equipment.
The company still invests annually even now in the development of the sales support, logistics and IT areas.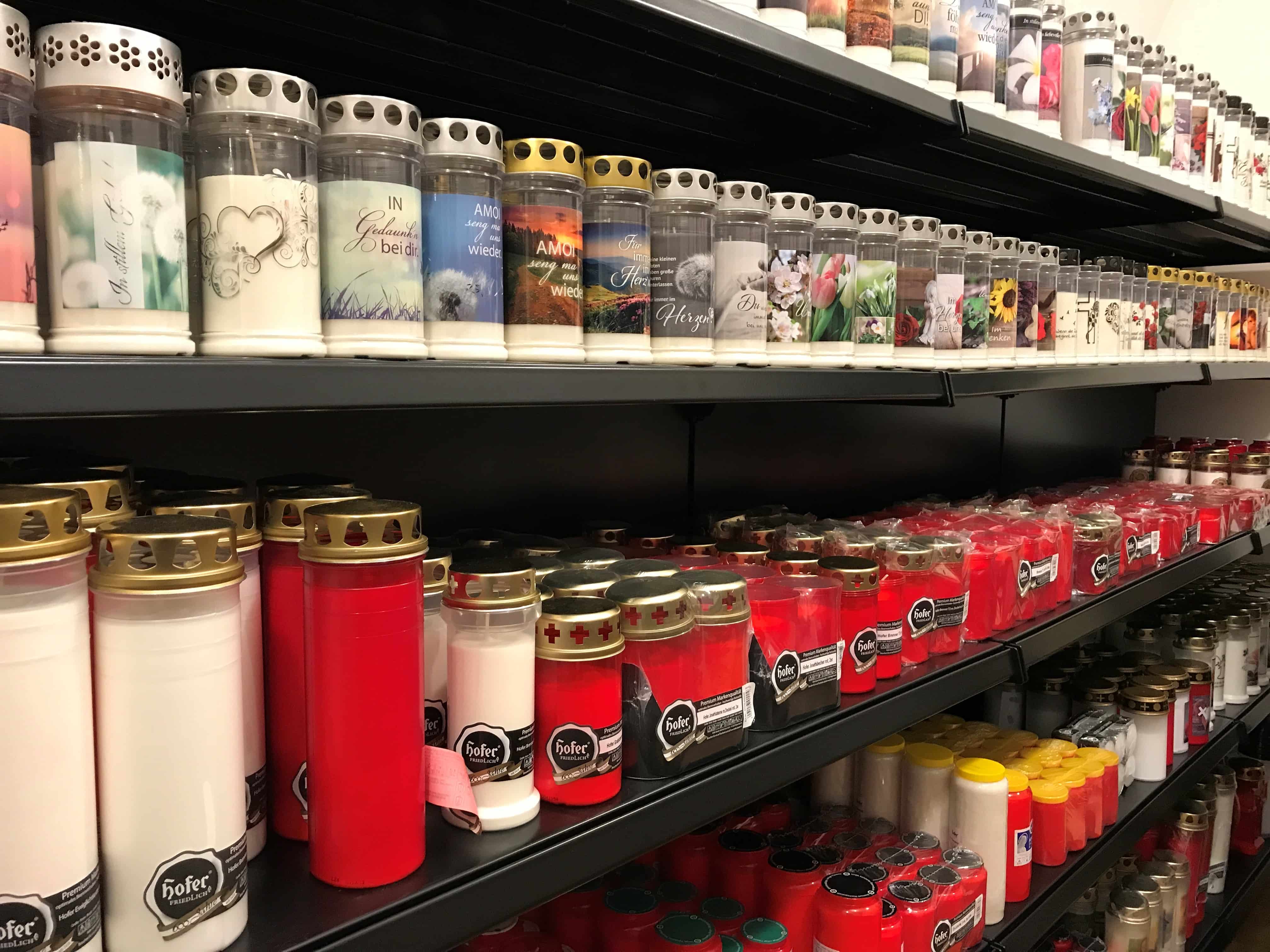 Leading candlemaking company
Simultaneously with the EU accession, Hofer-Kerzen becomes the leading candlemaking company on the market. Successfully this leadership is is defended and expanded until today.
Almost all Austrian retailers trust in the Hofer-Kerzen brand and carry them in the assortment.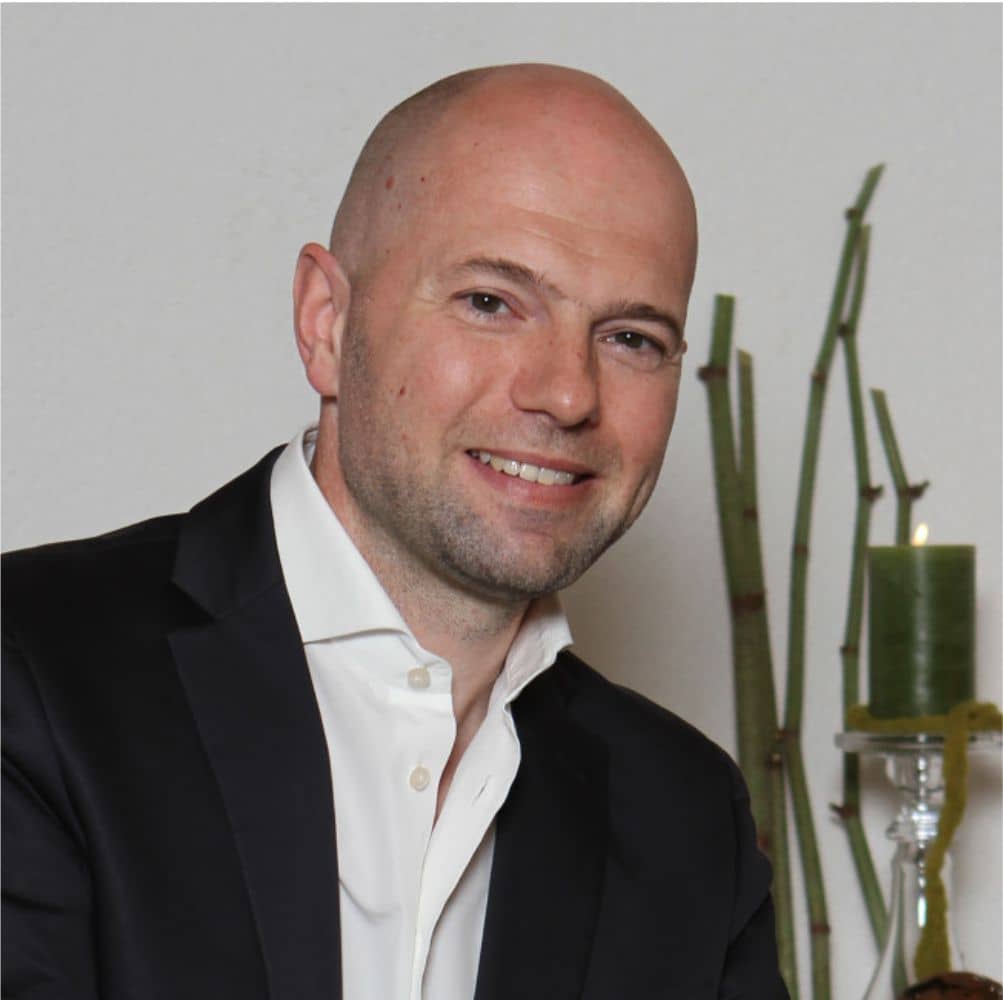 Herbert Hofer
Herbert Hofer takes over the management of the traditional company.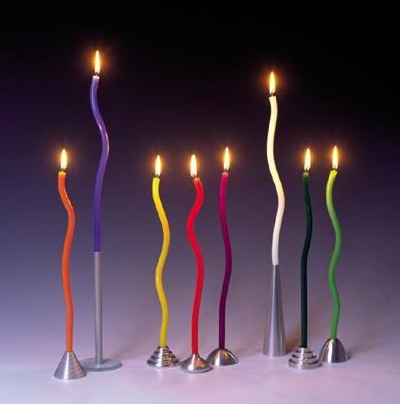 Twist Candle
Along with designer Hubert Hanghofer, Hofer-Kerzen developed the Twist Candle, a designer product. This has opened the door to the designer market for Hofer-Kerzen.
In the following years, the Twist Candle became the number 1 product for export to the U.S. market. A subsidiary in the U.S.A. is opened, but closed due to the 9/11 events in 2001.
Production network
Hofer-Kerzen enters a future-oriented cooperation with a production network which reaches a total of 100 million Euros in sales. Thus Hofer-Kerzen becomes one of the big players in the candle industry in Europe.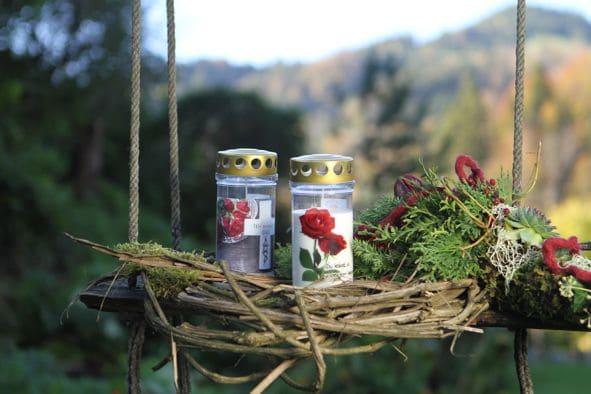 Hofer premium line
With the launch of the Hofer Premium Line, Hofer-Kerzen opens a new segment in the grave light sector.
Hofer Premium combines emotionalized values with the highest quality (notarially confirmed burning times) and is an expression of personal memories and comforting thoughts to loved ones.
Logo Relaunch
Hofer-Kerzen presents itself in new clothes. The logo and the corporate design are younger and more modern.
At the same time, the traditional company remains true to its values and roots, with family, quality, regional and local ties. Products and packaging are redesigned by product line. Newly developed products are launched on the market.
600 jears Hofer-Kerzen
Hofer Kerzen celebrates its 600th anniversary.